RODZ Throw Crew offers private lessons throughout the year for athletes from the Houston area. Lessons are designed to maximize throwing techniques, ensure safety, and promote shot put and discus as competitive yet fun events. All training sessions and programs are led by Coach Rod with assistance from his sons (all collegiate throwers).

CHALLENGING THROWERS


TO BE BETTER
Coach Rod is a seasoned throws coach and his sessions are designed specifically to address the needs and skills of different athletes. His goal is help youth reach their potential, helping them gain confidence and develop skills that will help them in the ring and in life.
Keeping thrower to coach ratios low, these camps allow throwers to get individual attention and direction. These camps are perfect for athletes dedicated to throwing on a competitive level and looking to improve on technical and physical levels.

The summer track team has a weekly practice. As part of the AAU, throwers will attend several meets. Boys and girls of all skill levels will maximize development and interaction. Throwers work on everything from basic skills to advanced techniques.

Truitt Middle School
6600 Addicks-Satsuma
Houston, TX 77084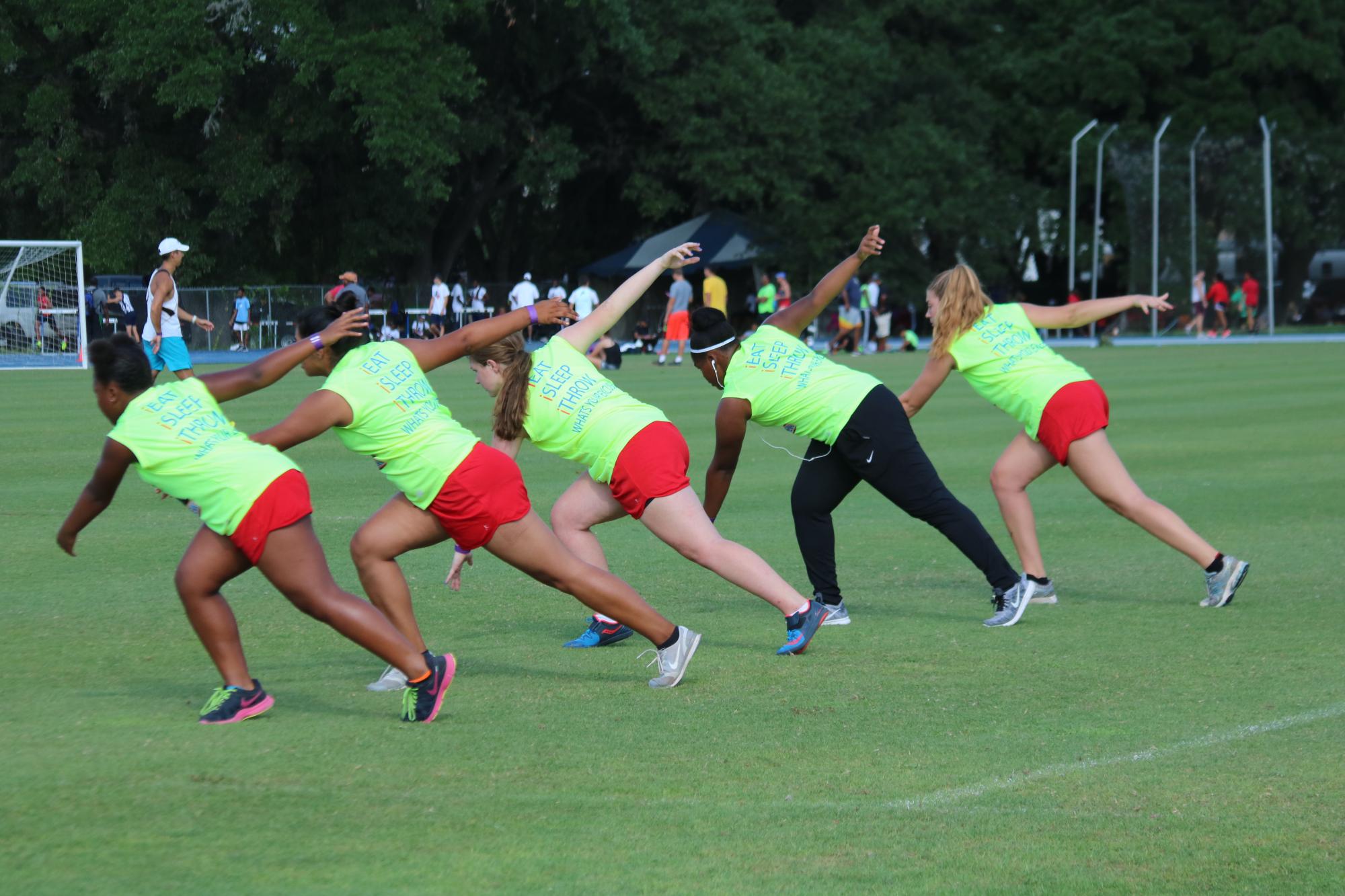 VIDEOS OF THROWERS

WHO'VE

COME THROUGH RODZ THROW CREW