Videos of current & former RODZ THROW CREW members
THERE IS NO REASON




YOU CAN'T THROW FAR
It's all about hitting positions! RODZ Throw Crew focuses on the type of instruction that fuels the needs of the ever evolving shot and discus thrower. We begin with instilling fundamental drills that will be the core of daily practice before progressing to a series of steps that will develop the thrower's technical form and discipline. No matter the athlete's age or talent level, it's our promise to provide them with the blueprints needed to survive in the competition ring for years to come.
Coach Rod has over 30 years of experience coaching the throws. It's his passion to teach young driven athletes a skill that will open doors as fierce competitors in the circle.
RODZ Throw Crew offers a variety of private training, summer programs, and camps throughout the year in and around the Houston area. During the summer, join the comaradarie of a team that competes at multiple events to nurture the athletes' skills in the throwing circle.
Their success has been proven with most athletes being recruited to throw at the collegiate level at such schools as Navy, Air Force, UT, OU, UH, Texas State, A&M, Arkansas State, who have made their mark at the Olympic trials. Coach Rod's 4 now coach the throws at the high school level.
HBU, North Carolina & Kansas to name a few as well as those sons are among this list of collegiate throwers, several who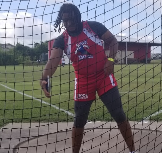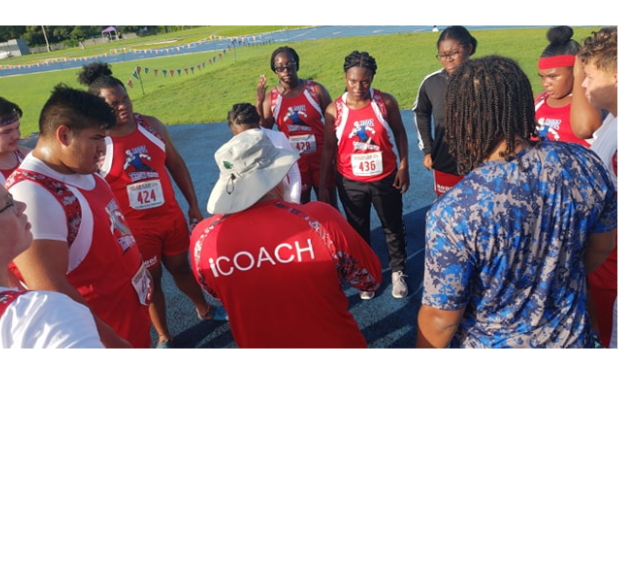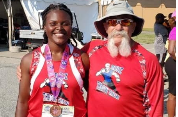 RODZ THROW CREW WINTER CAMP IS THIS SATURDAY DEC.21st! Please Contact us to register!